We take care of every aspect of the event, you just enjoy it!
The years of experience in the field are the core of our business.
A staff of professionals manage every aspect of the event.
The ability to coordinate professionalism and organizing the event according to customer needs.
A container that fits perfectly for every customer and every kind of event.
This is Verdi Voglie Eventi, this is what will make your event perfect!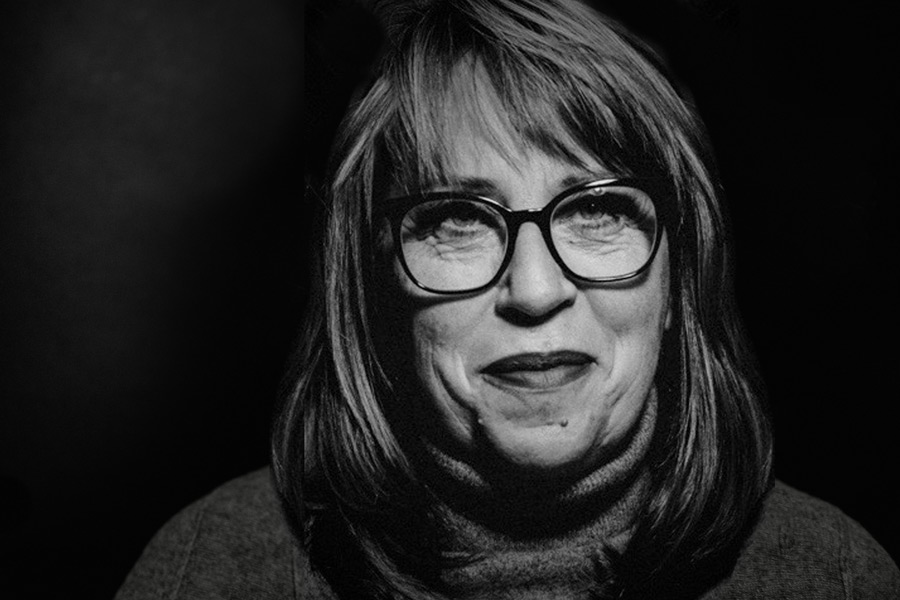 Liliana Venturi
Listening by passion, consultant and event coordinator by profession.
She has twenty years of experience in managing events, working with the best professionals in the field.
She leads the client with patience and discretion until the complete realization of the event.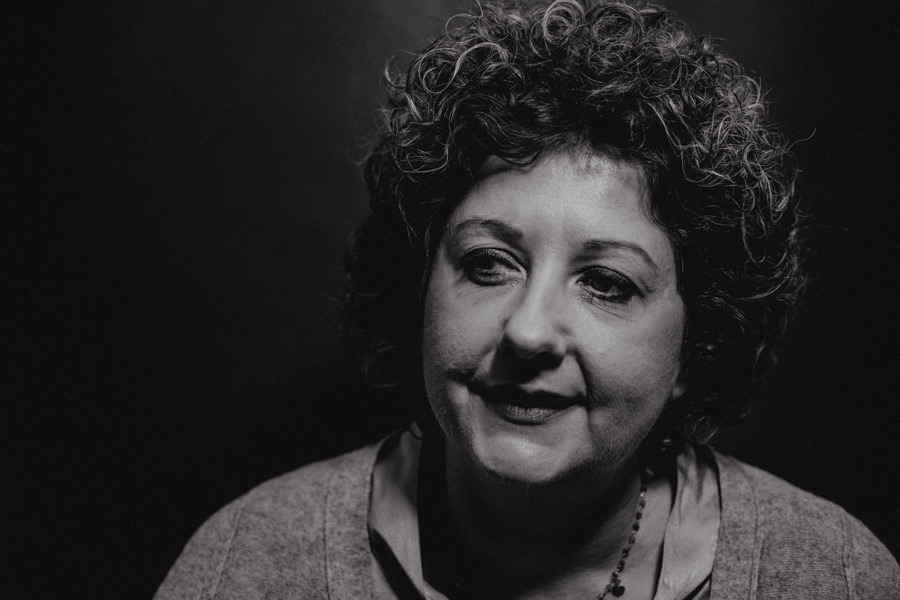 Stefania Chiocchia
Master in combining luxury and nature.
Floral designer for over twenty years, she loves playing with elements, expertly concentrating them until reaching the harmony of the shapes. In the event organization, she dedicates to the decorative design and logistics. Her qualities like determination and reliability are a guarantee of success.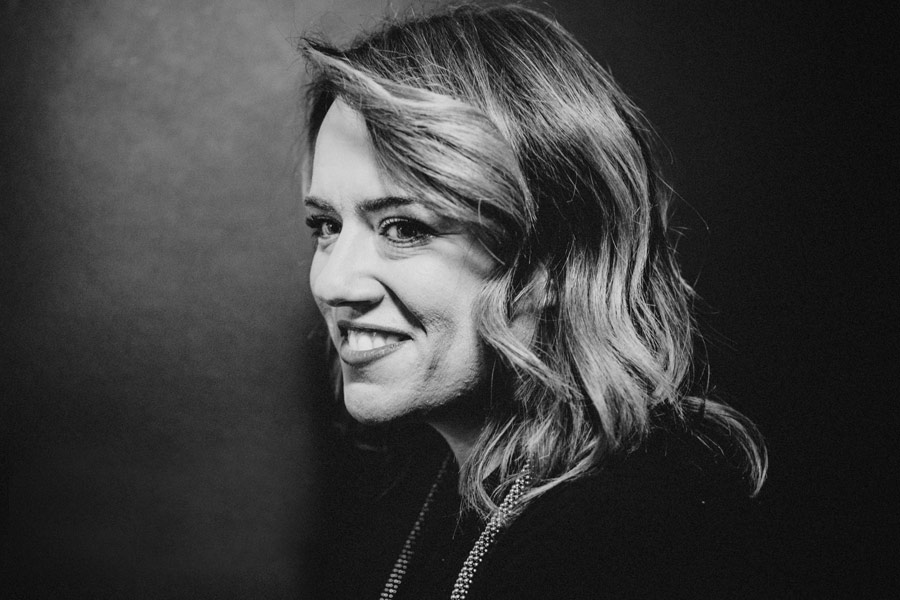 Marianna De La Pegna
Neapolitan of origin she lives and works in Spoleto.
She began her activity as event coordinator for the Louboutin brand, promoting fashion shows and fashion events in the historical buildings of Rome. The great passion for wedding planning has been giving her the opportunity to work in the most prestigious locations and to collaborate with the most famous agencies in the field. A journey constantly renewed through the attention to details and a continuous search for beauty.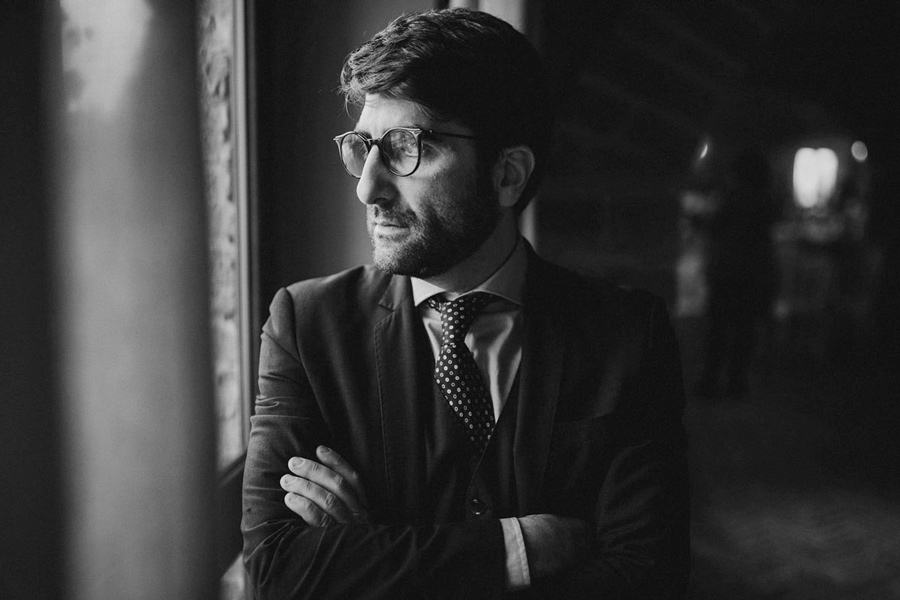 Tommy Moroni
Founder of the agency Tommy Moroni Eventi & Management, he gained great experience in the film industry as a production inspector and responsible for the location.
Expert in public and private events, he offers artistic and logistic advice, taking care of every detail and ensuring the utmost professionalism of all the staff.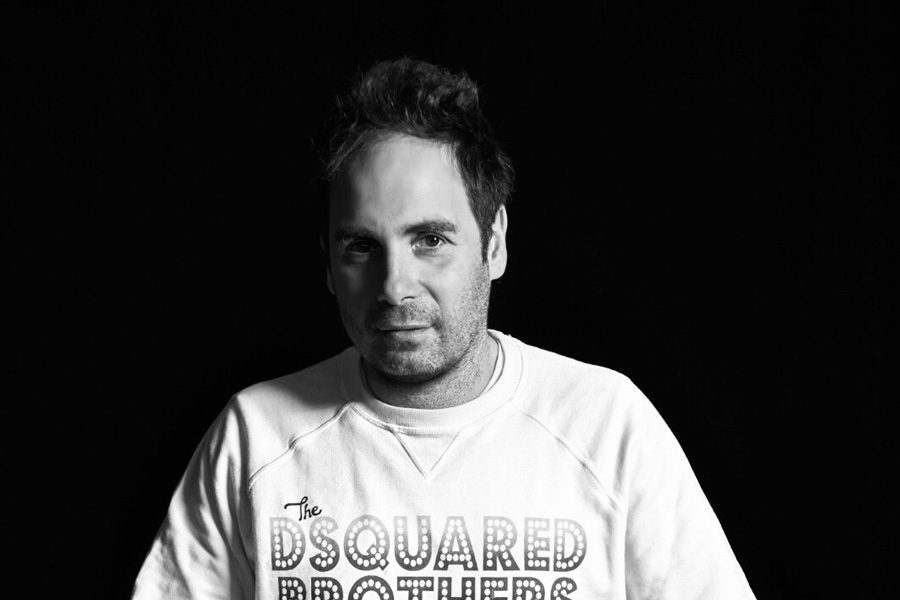 Cristiano Pantalla
Let there be light!
His company Stagelight offers a complete range of furnishing and lighting solutions with the most primordial element, the light.
Genius and professionalism, partners of famous fashion and cinema brands, guarantees reliable assistance and a consultancy service from the development phase to the completion of the project.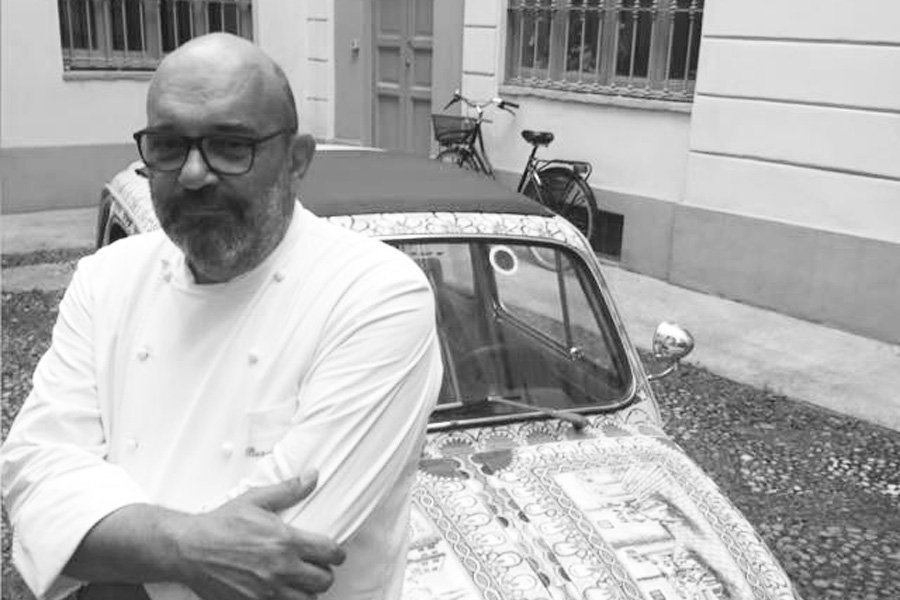 Alfonso Muzzi
The soul of Alfonso Muzzi Catering & Food Design:
"Umbria is rich in traditions and raw materials: this is our signature. The traditions improve, contaminate people, places and the contemporary taste of thinking/building/managing an event. We have to remember where we come from to respect our soul and aspire to a high-level cuisine"
Pieralfonso Muzzi
Why we are
the best choice for your event
"A great pleasure for us. It was a banner event, perfect in every detail! Chapeau Verdi Voglie!"

Berti Design
"We would like to thank Liliana for making us living out a dream. Like a guardian angel, you supported us through these months. You made a party that will last forever in our hearts. Thank so much to you and your wonderful team!"

Francesca e Jacopo
"So much elegance, attention to details and professionalism. Beautiful flowers, awesome decorations and passion for the work done. This firm makes every event a beautiful tale. For me, you are the best! For this, I have chosen you for my marriage and I would do it again. Highly suggested for every special occasion. No one can give you the same, you will never regret!"

Alessandra Bonomo
"Kindness, willingness and professionalism.
Perfect set decoration. It was a real pleasure to hire you to make perfect the most beautiful day in a couple's life."

Tanja Massimino
"A symphony of roses, a stylish and refined setting up, a high-level staff for professionalism and kindness, an excellent catering. Thanks to Liliana for making Martina's dreams came true!"

Daniela Oddi
"Professionalism, knowledge and expertise. We trusted them and we got exactly what we expected."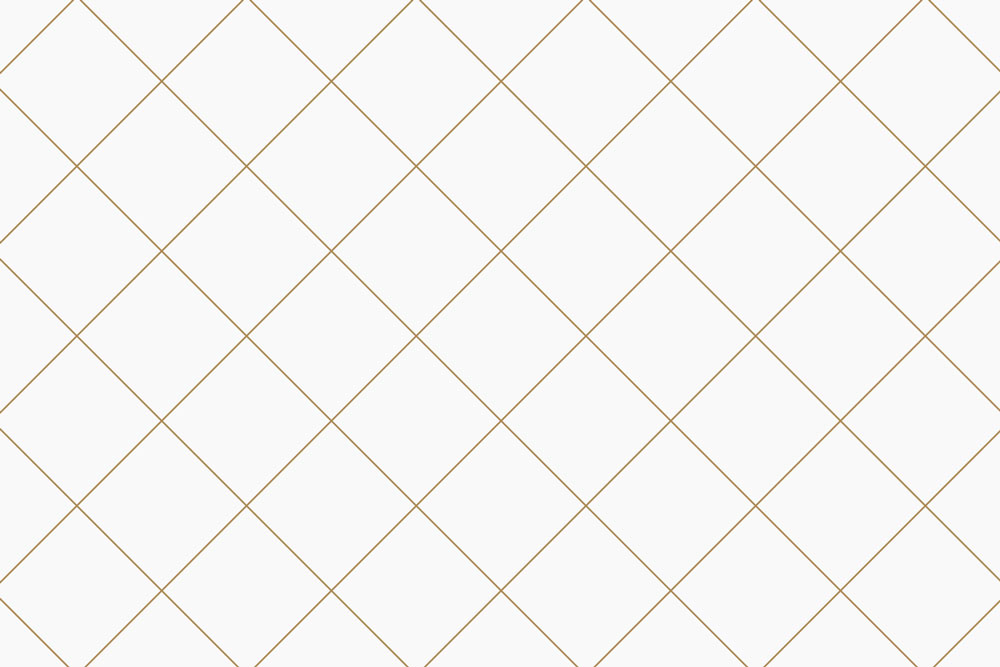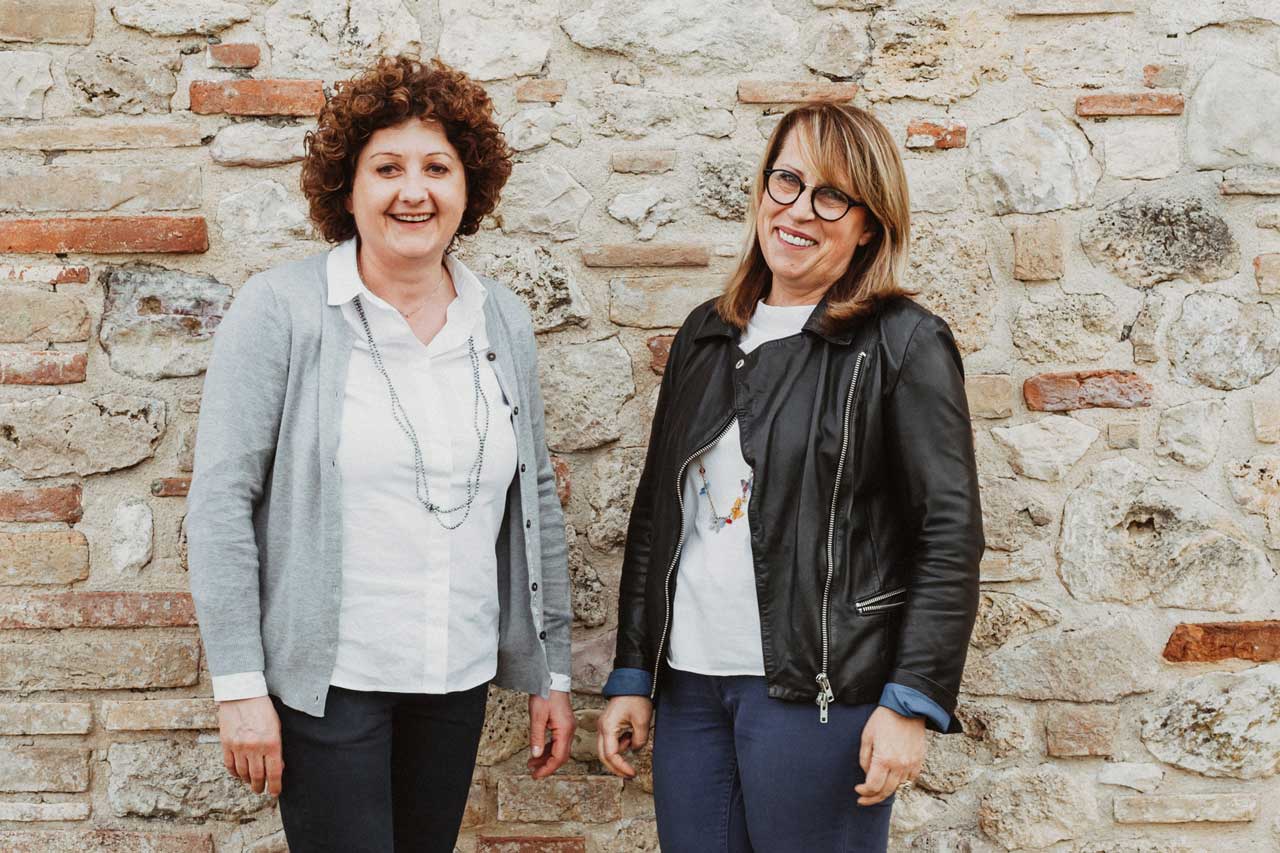 A selection of our partners
They have chosen us
The perfect event combines imagination and reality
Briefing
Meeting with the client and listening to requests.
Design Project
Brainstorming phase in which we imagine the event.
Organization
We find the best solutions for the event.
Realization
Let the event begin!